February 2, 2021: General Meeting and Zoom Speaker Series featuring Dean Geoff Garrett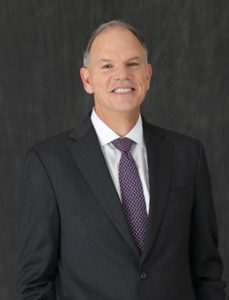 Geoff Garrett, is a distinguished international political economist, LinkedIn influencer, and the dean of the USC Marshall School of Business since the summer of 2020.
Previously a popular professor at USC from 2005-2008, Geoff returned to USC following a 6-year term as dean of the Wharton School at the University of Pennsylvania. He arrived to lead Marshall through a series of unprecedented crises during the coronavirus pandemic, including the upheaval of higher education, rapidly changing immigration policies and unprecedented economic headwinds. He has emphasized key priorities to advance diversity and inclusion, strengthen globalism, and focus on incubating actionable ideas that will change the world.
Geoff is a recognized expert in world politics, business, and the global economy, as well as on U.S./China relations. He has held academic appointments at Oxford, Yale and Stanford universities, and is highly sought after by international media for his thought leadership.